The following organizations and individuals have graciously pledged to support us this year.  If you would like to sponsor us, please contact us.  Thank you!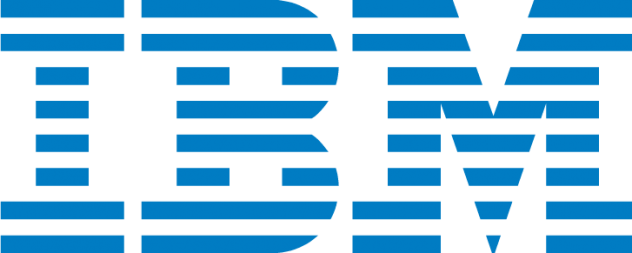 Real Estate by Raji Mahaadevan
The McKinley Family
The Remillard Family
---
View our fundraising packet:
The Robotomies Fundraising 2020
For additional information regarding donations and in-kind support,
please contact us.