Due to the COVID-19 pandemic, we did not get a chance to compete in the 2020 season.  FIRST is replaying the season in 2021 and we hope to be able to attend this time.  Because of this, we are grouping this year's Team Support page with last year's.
A special thanks to those organizations who are pledging to support us again in 2021 as we attempt to complete INFINITE RECHARGE!  If you would like to sponsor us, please contact us.  Thank you!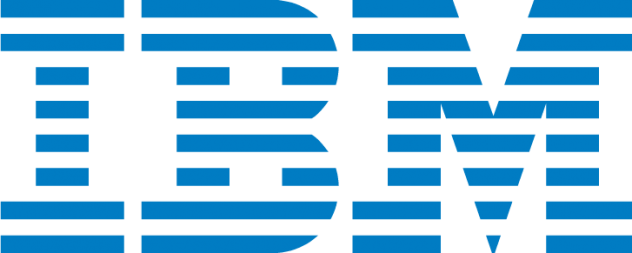 The Ted Lapres and Connie Keeran Fund-ST
of the Community Foundation of North Central Massachusetts


Real Estate by Raji Mahaadevan
The Hughson Family
The McKinley Family
The Remillard Family
---
View our fundraising packet:
The Robotomies Fundraising 2020
For additional information regarding donations and in-kind support,
please contact us.