Below are our AWESOME sponsors for the 2018 season!
If you would like to commit to supporting us this year, please download the marketing packet at the bottom of this page and contact us.  Thank you!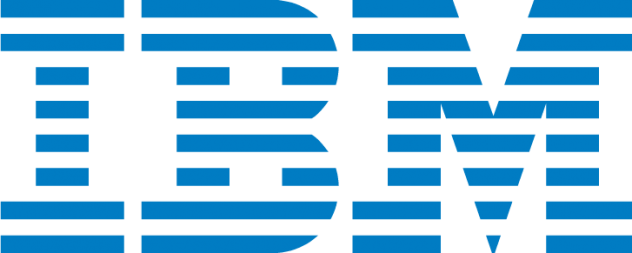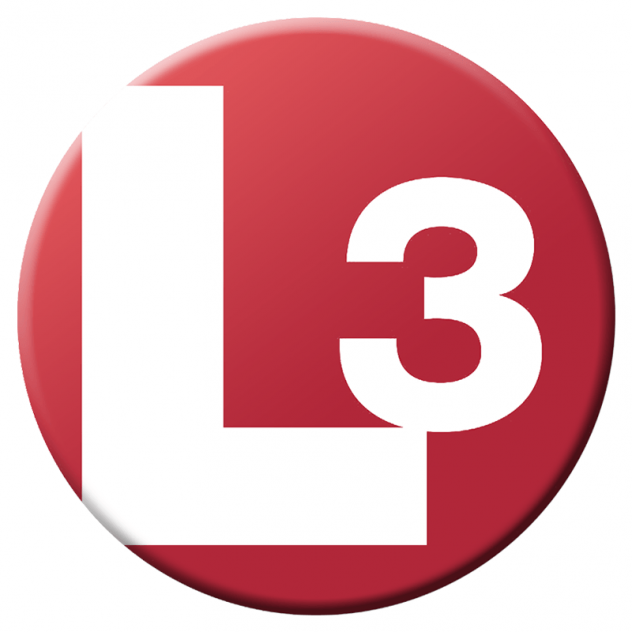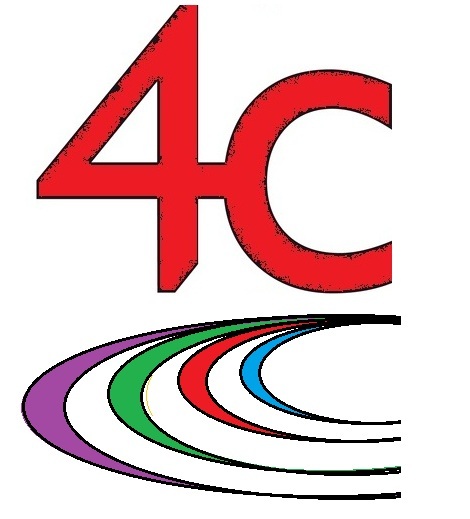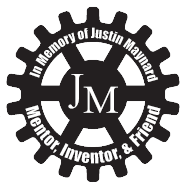 Justin J. Maynard Memorial STEM Innovation Scholarship
The Ted Lapres and Connie Keeran Fund
MJR Engineering
The Hughson Family
The Breton Family
The Han Family
The Battles Family
The Kelly – Maciel Family
The McKinley Family
The DiFranco Family
The Prescott Family
---
View our fundraising packet:
The Robotomies Fundraising
View our one page marketing flyer:
One Page Summary
For additional information regarding donations and in-kind support,
please contact us.