We already have the following sponsor on board for this year!  If you would like to sponsor us, please contact us.  Thank you!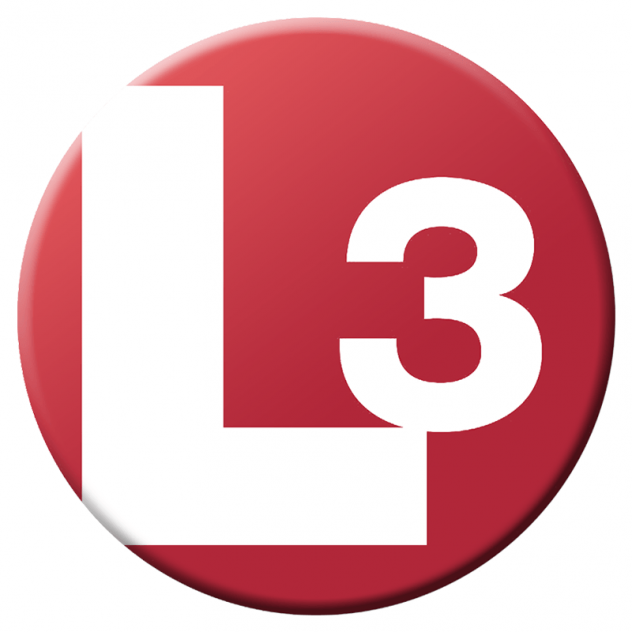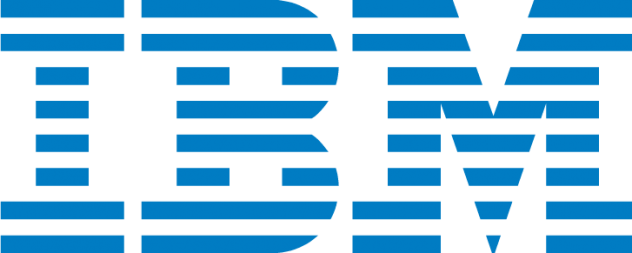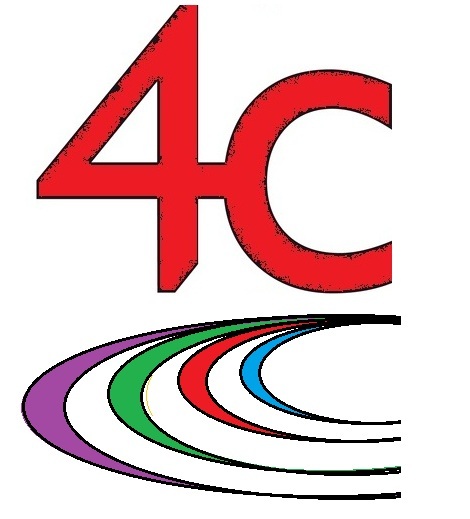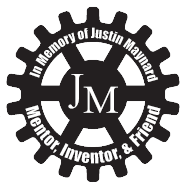 Justin J. Maynard Memorial STEM Innovation Scholarship
The Ted Lapres and Connie Keeran Fund
MJR Engineering
The O'Rourke Family
The McKinley Family
William Priestley
The Toebes Family
The Prescott Family
The Eswaran Family
The Hanlon Family
The Bjerke Family
The DiFranco Family
The Remillard Family
---
View our fundraising packet:
The Robotomies Fundraising 2019
View our one page marketing flyer:
One Page Summary
For additional information regarding donations and in-kind support,
please contact us.