Due to the COVID-19 pandemic, we did not get a chance to compete in the 2020 season, and the 2021 season was not held.  Because of this, we are maintaining the list of donors who continued to support us during the pandemic.  Thank you!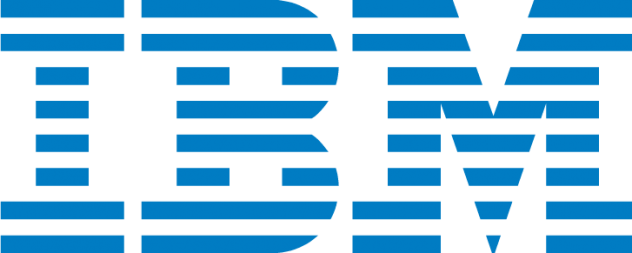 The Ted Lapres and Connie Keeran Fund-ST
of the Community Foundation of North Central Massachusetts


Real Estate by Raji Mahaadevan
The Hughson Family
The McKinley Family
The Remillard Family
---
View our fundraising packet:
The Robotomies Fundraising 2020
For additional information regarding donations and in-kind support,
please contact us.