Thank you for your interest in the Robotomies!  Here you will find important information regarding joining the team.
#1: The Robotomies Constitution – Read me first!
Yes, it's a large document, but it includes extremely important information about job descriptions and expectations that you MUST know!
#2: 2024 Application Form
Everyone must fill this out, even if you were a member last year!
AFTER YOU HAVE BEEN ACCEPTED AS A MEMBER:
#3: Join the Slack group chat
Keep up with real time communications.  Click on "Members" tab above and enter the password to access the page.  Ask any member for the password.
#4: Parental Permission and Waiver Form
AFTER you have been notified of your acceptance to the team, print this out and have your parent/guardian sign it.
#5: Sign up with FIRST
Sign up or log into your existing account and join team 1277.
NOTE: This is a multi-step process.  Once you join team 1277, I will need to approve your membership.  Once that is complete, your parent/guardian must log into their own account and sign the "Consent and Release" form.  Instructions can be found here.
Send this "beta" invitation link to your parents.  Or, have them scan this QR code: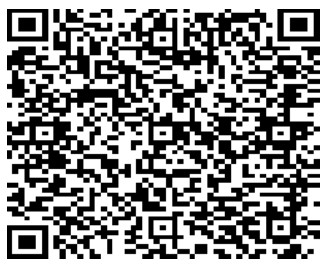 This should, theoretically, make it easier to get your parents to sign up approve your participation in FIRST.
#6: Complete the Safety Quiz
You must pass this quiz with a 100% in order to be allowed to use the machines.  Take the quiz as many times as needed.  If you've already taken it and scored 100% in the past, you do not need to do it again.
Link to materials including videos.
Read the FIRST Safety Manual.
#7: Pay your GDRHS Activity Fee.  All students who participate in extracurricular activities must pay the $100 fee.  This covers you for ALL activities you may be interested in joining (not just Robotomies.)  Make the check payable to GDRHS and submit it to the main office.
#8: Optional: Complete the Equity, Diversity, and Inclusion Training on the FIRST website.